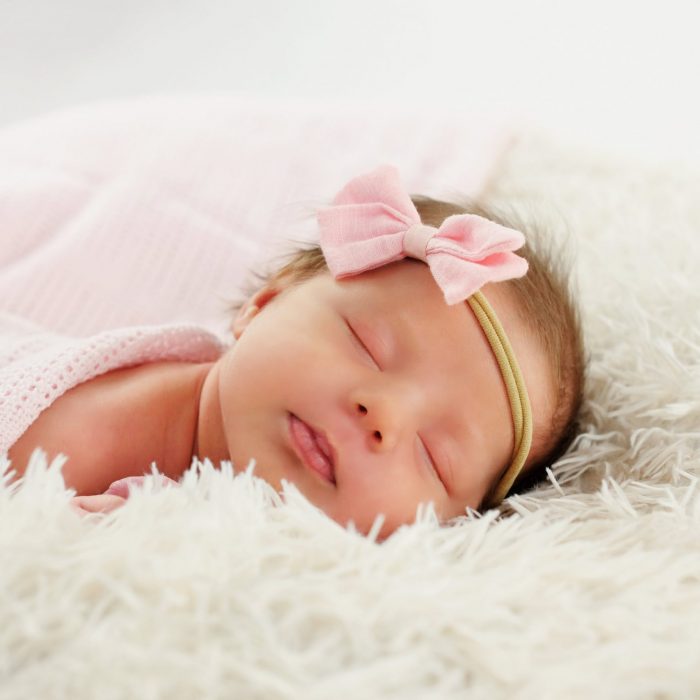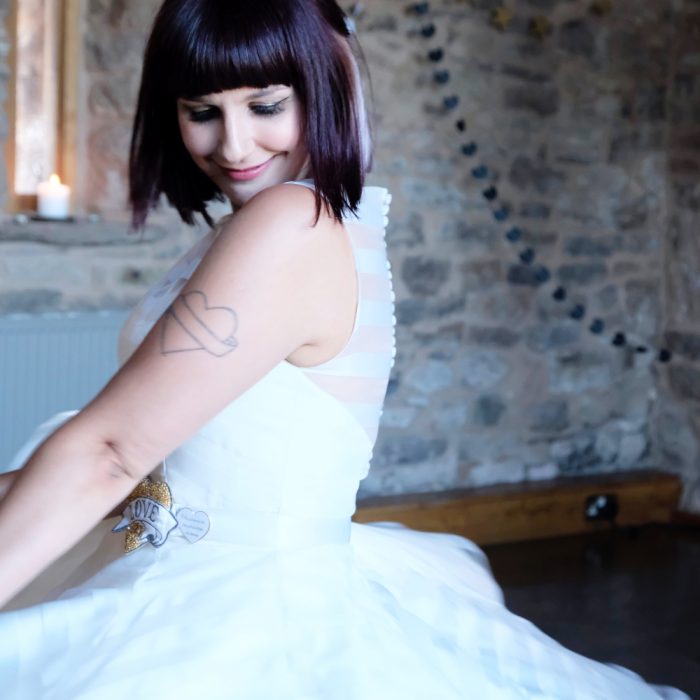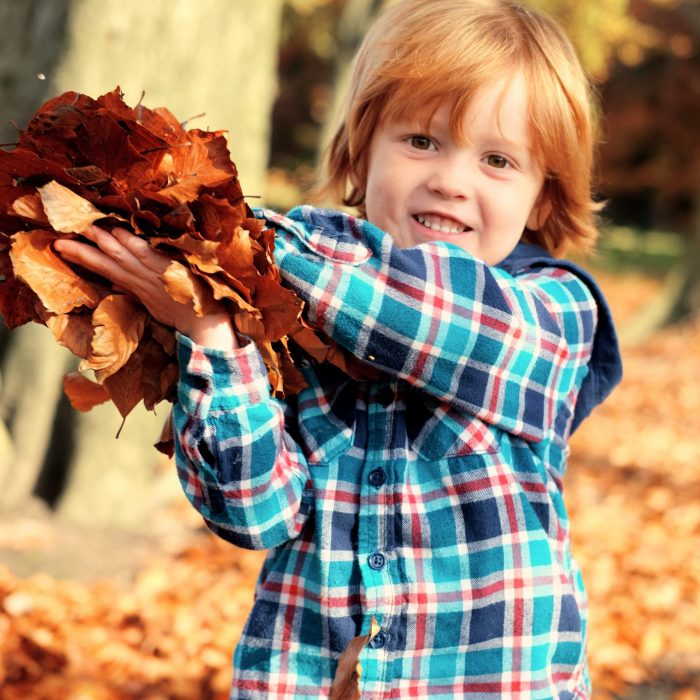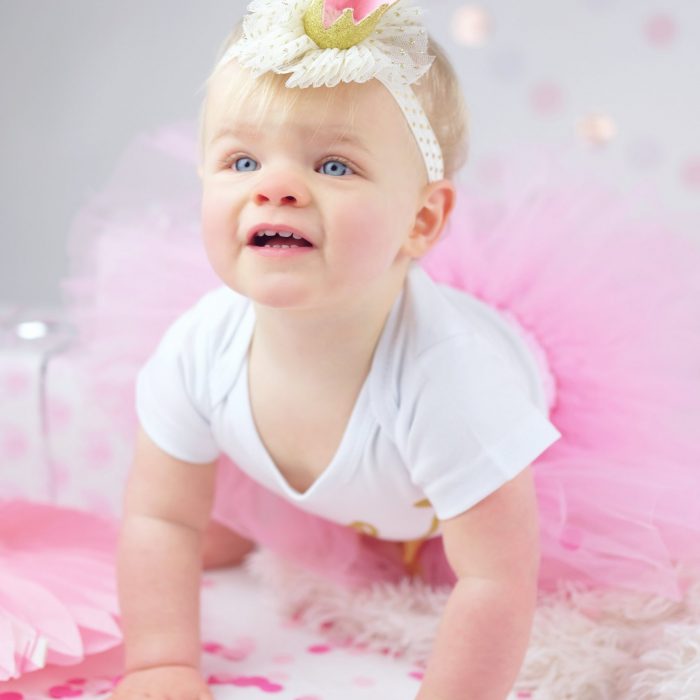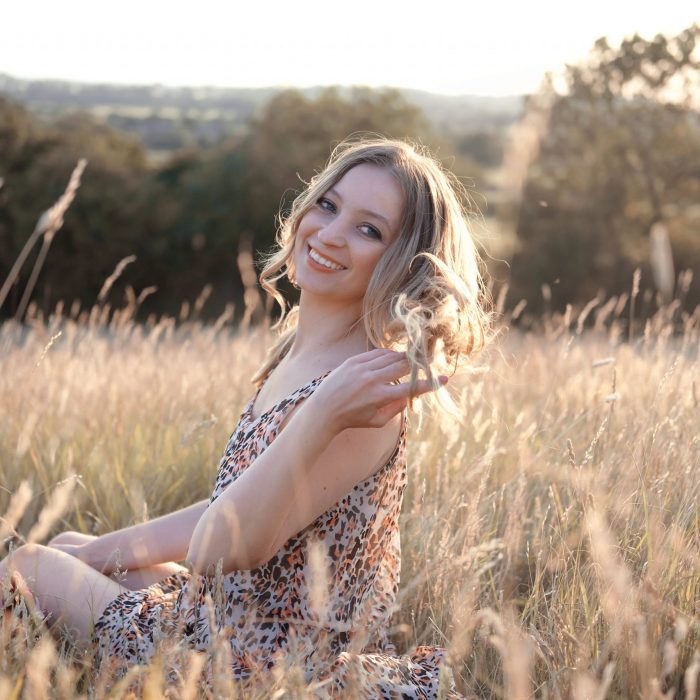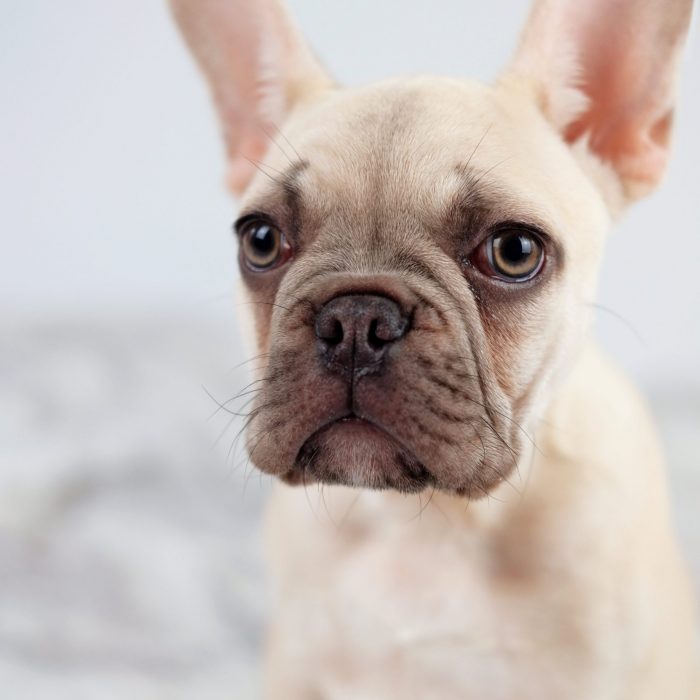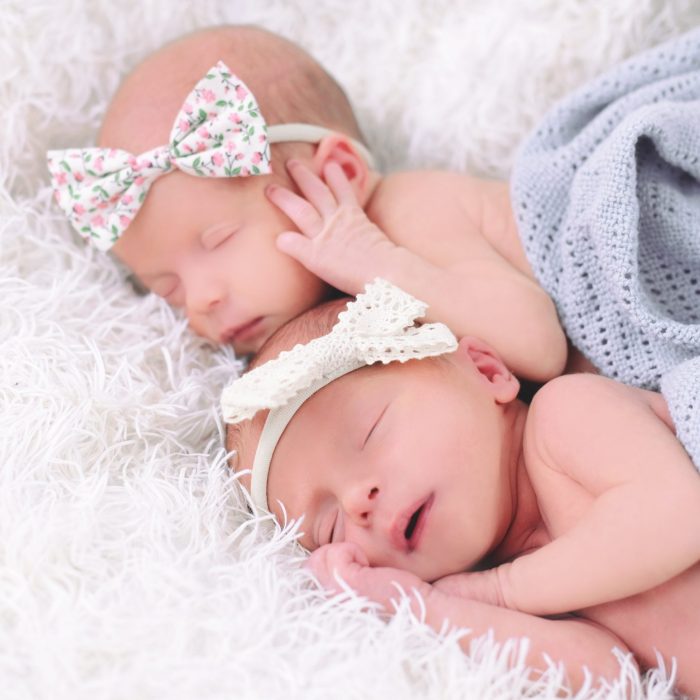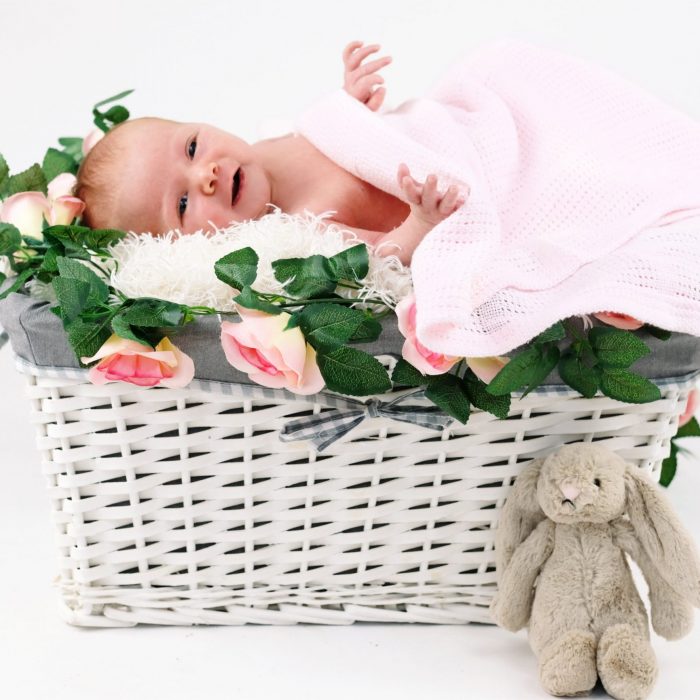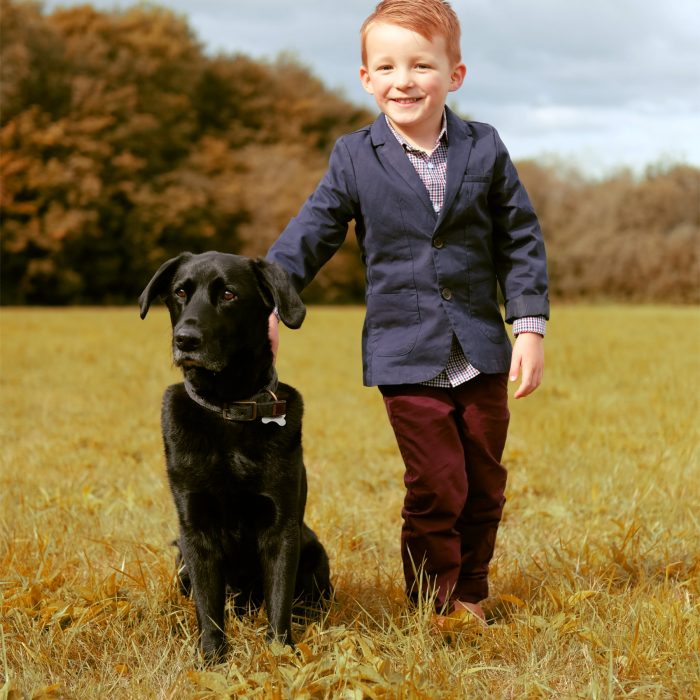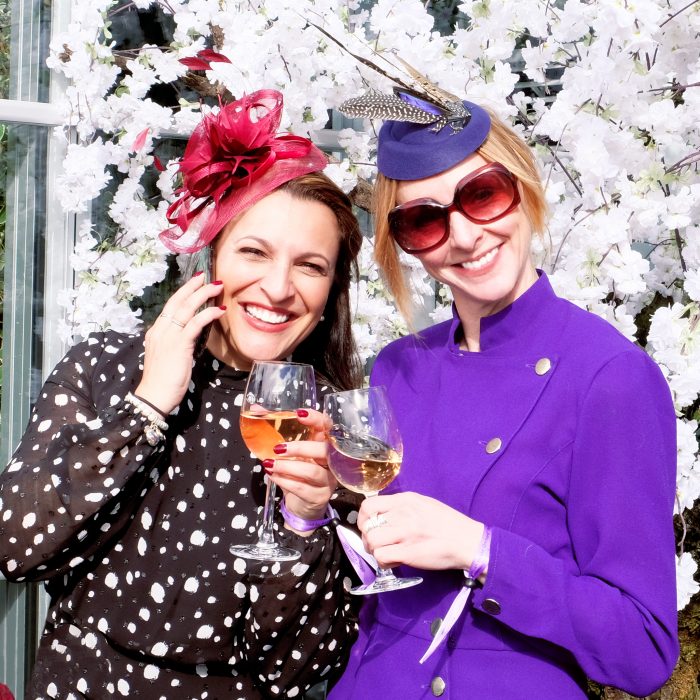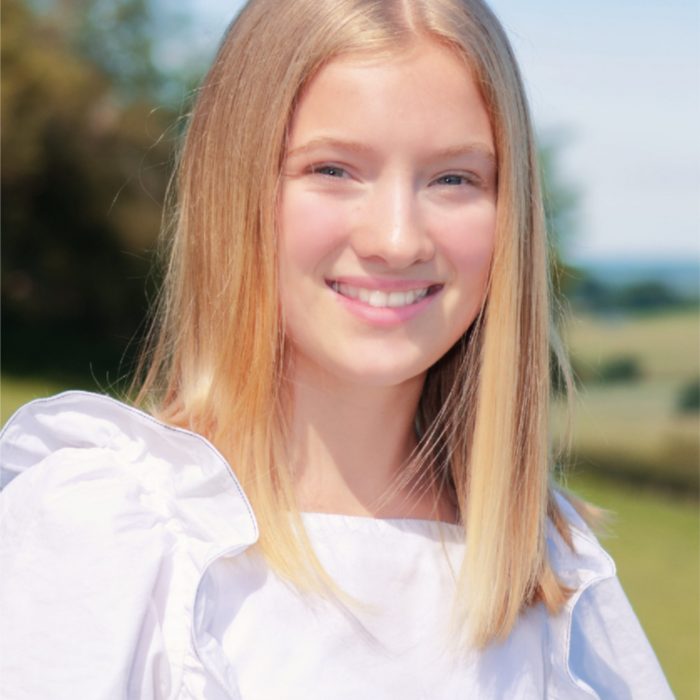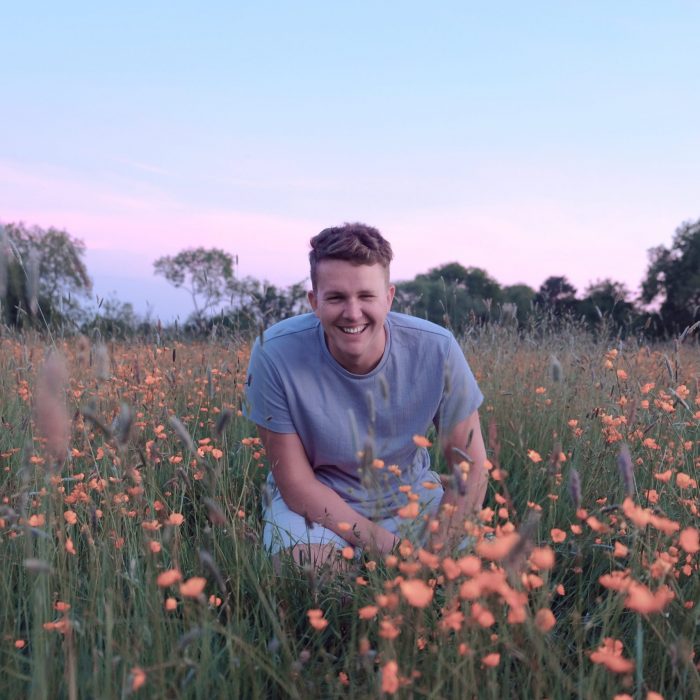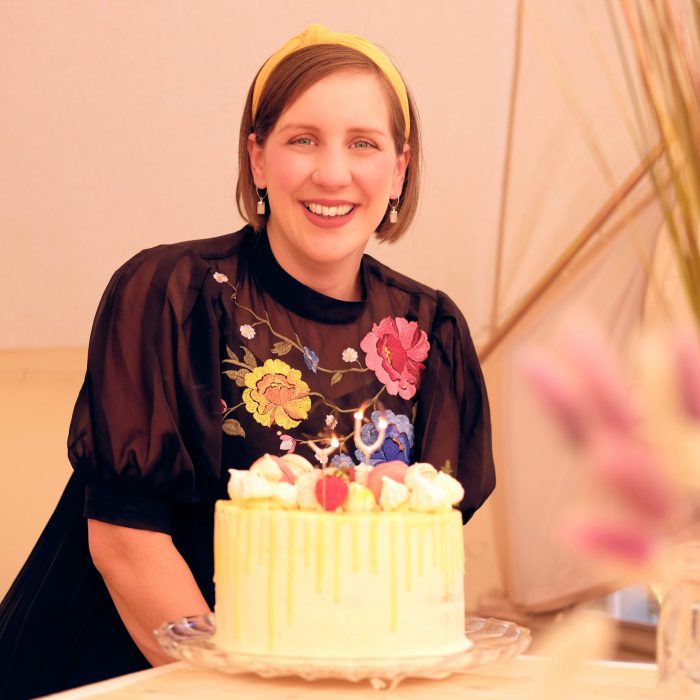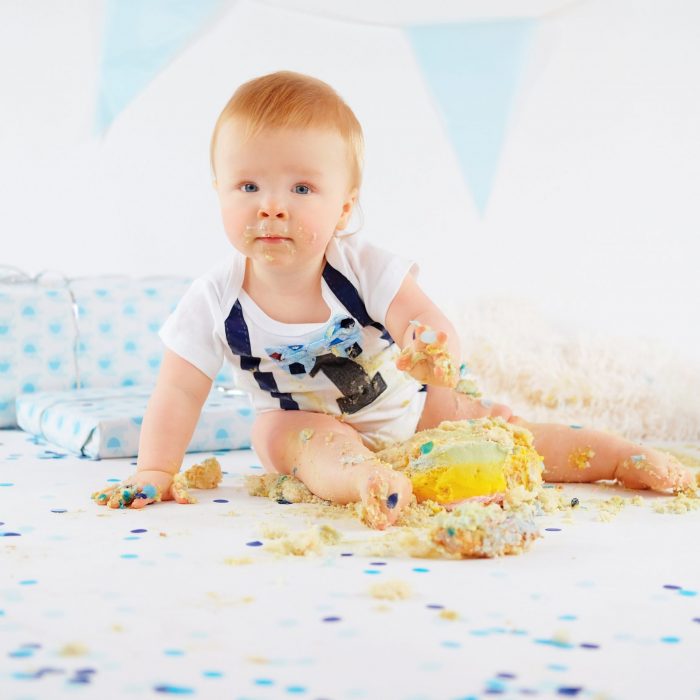 After some relaxed candid photos? You've come to the right place! Take a look around…
You have entered the wondrous world of Hannah Bayliss Photography! I am a humble camera carrier based in Worcestershire and would love to be your go-to photography gal. 
I take pictures of precious pets, beautiful babies, fabulous families and wonderful weddings…and any other reasonable requests! 
As a photographer, my aim is to always capture relaxed, natural looking shots that make people smile 🙂
Feel free to explore my camera creations using the links above and if you have any questions or photoshoot enquiries, please just hit the contact link. 
Follow or message me on social media